Strategy | Writing | Projects | Speaking | Bio | Contact | Blog | Shop
I've spent 30 years thinking about what happens when marketing and services meet the internet.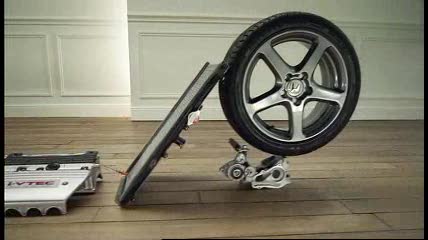 Someone doing due dilligence on a company I advise called me on that claim recently, saying that the internet wasn't even 25 years old. Kids these day eh? For the benefit of any future auditors, I can't prove when I started thinking about these things, but, at minimum, while working at DFSD Bozell Worldwide, somewhere between 1993 and 1995, I was the strategist on a campaign for Greene King IPA which asked people to send email responses to a TV campaign. Email. That was the internet. A lot of that has been as a communications strategist for advertising agencies and their clients. Some of it has been as a consultant. More recently it's been as Director of Strategy for the Government Digital Service and Chief Marketing officer for Bulb and VP of Marketing at Octopus
The Power of Dreams (pdf) | I was the strategist behind this advertising campaign for Honda. I wrote a paper about what we did, and why. You can read it on my blog. It won awards
GDS Design Principles | The design principles are probably the best expression of the strategic work we did at GDS.
What Is Planning? | I made a video for an advertising school in Australia about 'planning', which is what advertising agencies call 'strategy'.