Strategy | Writing | Projects | Speaking | Bio | Contact | Blog | Shop
If I could only write in one place it would be be on my blog. But I'm lucky enough to have had quite a few other opportunities. I'm a Contributing Editor to Wired magazine and I had a column in Wired for a few years. I had a column in Campaign magazine for several years. And I once published a book about cafes called Egg, Bacon, Chips and Beans.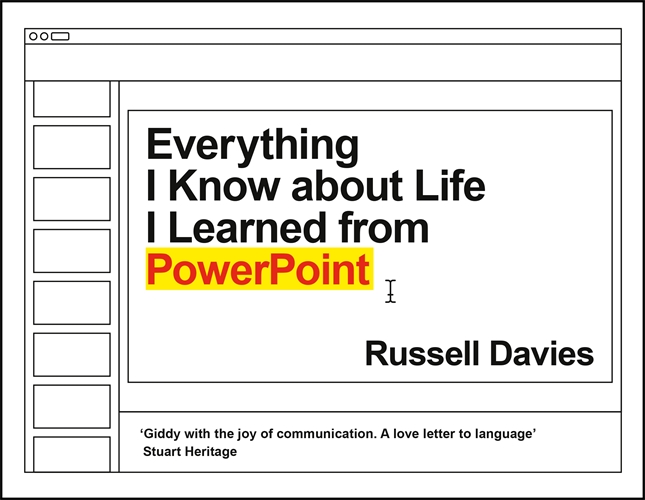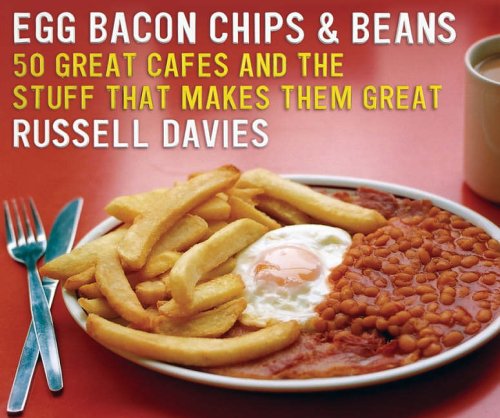 If you're very lucky you might find a copy on Amazon. Or you can get one from me.
And the Wired piece I mention below has turned into another book. Everything I Know About Life I Learned From PowerPoint. Out in November 2021. You can order from bookshop.org.
Some recent things:
29 Bullets | Wired were kind enough to commission and publish this piece about PowerPoint. I love PowerPoint. I was slightly irriated by the design of it though, so I've reblulished it here myself. Using Tufte.css. Which is ironic. Obvs. This also led to an appearance on a programe for Radio 4 called PowerPointless
It's Nice To Be Nice | The brief for this was 'write something for a whole section on how great Uber are' so they probably weren't expecting something about how awful Uber are. They published it though, bless 'em.
Four Things About #MarketingAI | Marketleader is a magazine for Marketing People, I wrote a thing for them about AI. It's officially behind a paywall but you can read an unedited (and completely identical) version on the BETC blog.
I have an archive of writing stuff on my indexhibit site. Some of my older readers might remember indexhibit.