Strategy | Writing | Projects | Speaking | Bio | Contact | Blog | Shop
Music:
Listen and buy - bandcamp soundcloud spotify
Books:
You can buy Egg, Bacon, Chips and Beans from Amazon for about £3. However! If you email me I will buy it from Amazon for you, sign it and send it to you for about £5 (depending where you live).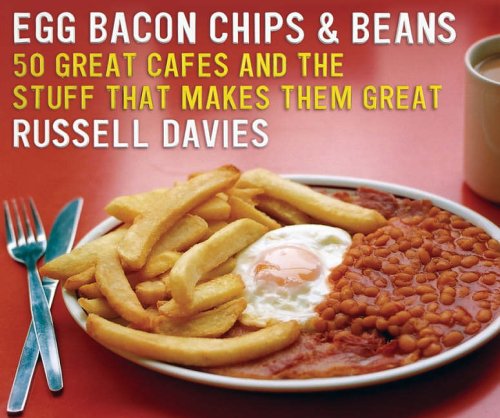 Badly Knitted Baby Blankets:
I can't remember why, but I've started to knit. I can only knit with massive wool and I can only knit flat strips - scarfs and baby blankets. I knitted some for friends who were having babies but now I can't stop. It's the perfect thing to do while passengering on a long drive or watching the telly. So now I've built a shop. I say, shop, but really I've built a mechanism for you to email me about a blanket so we can arrange a transaction, but let's think of it as a shop.
They're really thick and cosy because I can only knit with incredibly big wool. It's called Crazy Sexy Wool, probably because it's crazy expensive. All blankets come with a fancy label. Unless I forget.
A blanket for Alex. With an orange for scale. This was mostly knitted in front of Season Two of Succession and Season One of Treme.
A blanket for Beth. Another orange. Knitted on a drive to Falmouth and back. Finished in front of Pointless Celebrities.
A blanket for Geraldine. Started on a drive to Derby, finished in front of Dulwich Hamlet losing 4-1 to Carlisle in the first round of the FA Cup.
A more muted one. A square picture! Bit ragged round the edges. Onion and clove of garlic for scale. I'd say it's a medium onion. Knitted while watching Giri/Haji. This one is for sale. £50 if you're interested. Email me
Well stripey this one. Uneven stripes but stripes nevertheless. Started in front of The Kominsky Project and finished in front of Forest 2 - 2 Millwall. For sale. £50. Email me